Classic Dating in the Modern Age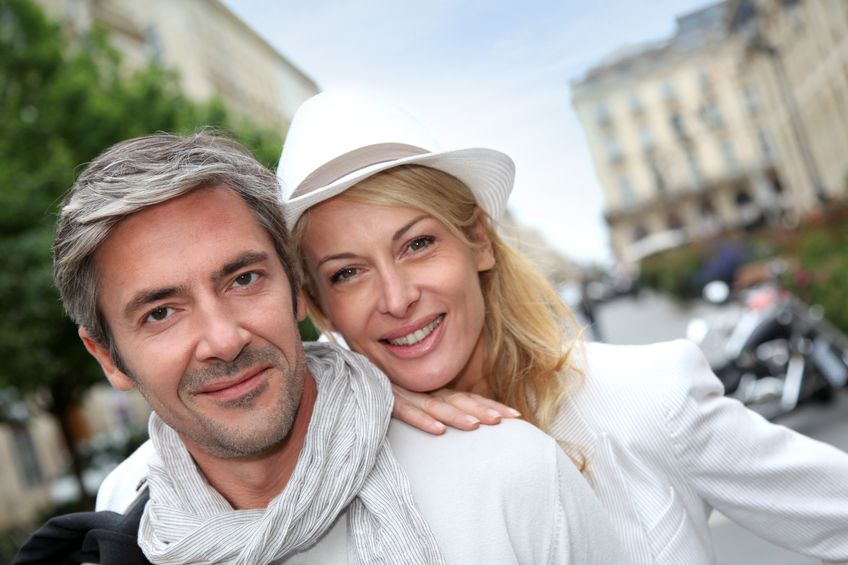 In a society where the once artful process of matchmaking has been widely reduced to phone swipes and rapid appraisals of cookie cutter profiles, boutique services offered by real life "cupids" are needed more desperately than ever by those who are seeking more than the next quick fling.
We're living in the heart of the digital age now. Everything has gotten quicker and more impersonal, with convenience – often understandably – favored over substance. But while the Tinder fad may be pure gold for the college crowd, speed dating apps aren't likely to kindle the most lasting relationships for men and women truly looking to settle into the next stage of their lives.
For mature, successful individuals who are ready to take that step, connecting with like-minded professionals can seem like a daunting process. But with a little help from an experienced matchmaker, it doesn't have to be. Rather than browsing countless pages of awkward selfies and relying on the same old introductory exchanges, clients of quality matchmaking services need only meet with and provide their interests, goals and personal preferences to someone with years of experience in the field. That consultant then seeks out and matches their client with a man or woman that they have personally met and similarly evaluated, offering the two of them a personal introduction in the hopes of inspiring something more.
Although it ultimately comes down to raw chemistry, having a living, breathing person do the legwork to ensure that you are pairing off with someone who suitably complements you is a huge step up from the modern digital dating game. It guarantees that you are connecting with an elite potential partner who shares your values and wishes for what the future will bring, and that alone immeasurably improves your chances of success for a lasting, meaningful relationship.