The Benefits of Hiring A Matchmaker Over Online Dating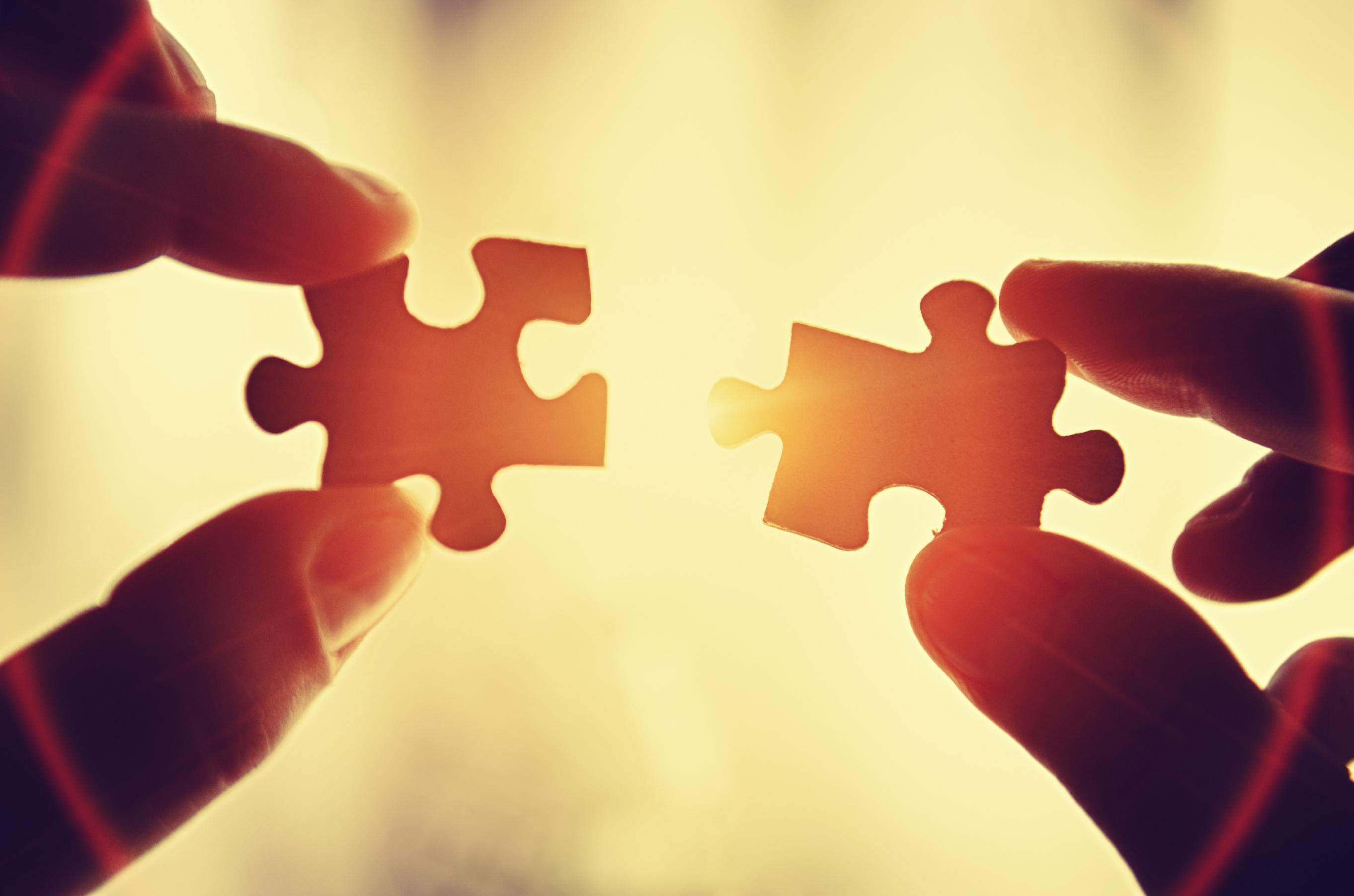 We live in a time where there is pretty much an app for everything.  So it comes as no surprise that there is a never ending array of dating websites and apps where all you have to do is swipe your way to true love.  But is it really that simple? Of course the more people you meet, the more dates you can go on, and the more chances you will have to make a love connection.  But do you really want to leave your love life up to chance? We also live in a time where we outsource everything.  So why not go to a professional who is dedicated to helping you find a lasting connection?  Here are a few reasons why you should consider using a professional matchmaker.
#1. Matches are selected and pre-screened for you. 
We can do our best to describe ourselves in 75 characters or less but we all know it is not possible.  We think we know what we want so any profile who doesn't fit the criteria in our mind just gets swiped over and not given a second thought. A professional matchmaker may pick someone out for you that you otherwise would not have given a chance. It's your life, don't leave it up to an algorithm designed by a tech company that does not specialize in love connections.  Matchmakers may not get you Mr./Mrs. Right on the first go round but you will be set up with commitment-minded people who have similar life goals or at least similar deal breakers to you, and that will give you a much better chance at a second date than Tinder.
#2. You'll save time and energy.
 As a busy and successful professional, you can't spend all your time planning out dates only to have them lead to nowhere. In a world filled with Tinder, Bumble, and Happn, matchmakers are not here to solve the problem of meeting people but instead they help you use your time efficiently and give you a better chance of meeting the right person instead of just swiping through a seemingly endless amount of potential suitors.  Matchmakers value quality over quantity.  If all you want is a casual fling, apps may serve you just fine, but for those who are seeking a meaningful connection and lasting relationship, these types of dating apps just can't compare to a professional. The apps may be free, but your time is much too valuable to waste.
 #3. You will receive feedback and advice. 
At one point or another every one of us has been out with someone and thought it went great but yet there was never a second date. We are left wondering why. We know majority of the time this has nothing to do with us personally but it would be nice to have some feedback.  We usually aren't good at objectively looking at ourselves but your matchmaker will be able to give you a fresh perspective, some great advice, and let you know about your strengths and weaknesses.
These are just some of the reasons why many people are turning to matchmakers to find the love of their life. Professional matchmaking is a service and just like with anyone you hire for a service, you need to find someone trustworthy and professional. You won't let just anyone cut your hair, do your taxes or train you at the gym so you shouldn't leave your love life up to just anyone.  A great matchmaker will take the time to get to know personally and will be someone you feel comfortable talking openly to. At Meaningful Connections, we want you to succeed so that you can find lasting happiness and contentment in your love life. So if you're tired of dating apps and are ready to try something different, we're here to help you get started and guide you on your journey to finding The One!
Author: Jenna Davis