What is the difference between a dating app and a matchmaker?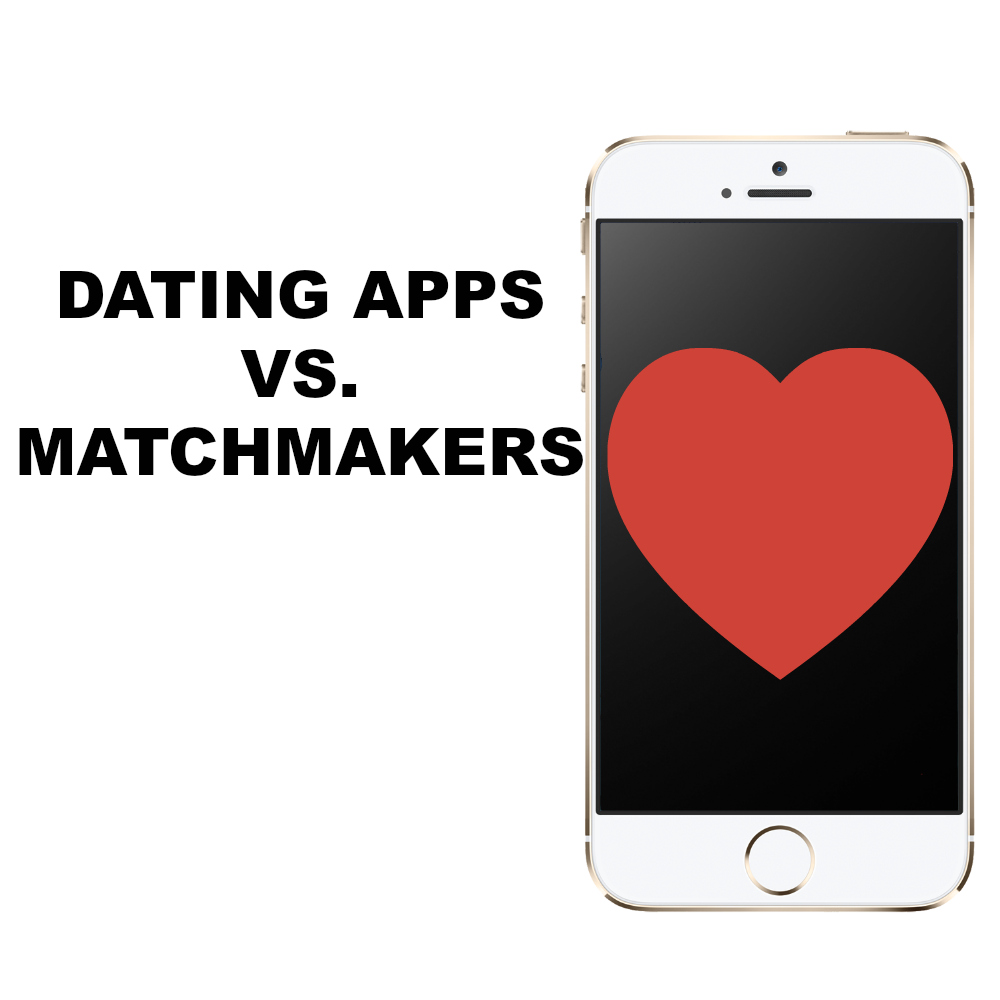 These days there is a plethora of dating apps. From OkCupid to Tinder, supposedly you can find love with just a click of a virtual button on your smartphone. With the recent advances in technology, our society is increasingly relying on the Internet to form our romantic connections. Unfortunately, these connections typically are not long term. We still need personal introductions to lead to lasting romance. This is the role matchmakers' play.
Matchmakers spend one-on-one time with clients to determine what he or she is really looking for in a partner. After gathering this information, the matchmaker searches for that perfect match for their client. This is different from dating apps, which use impersonal computer algorithms to assess appropriate matches for individuals, and, in some cases, these criteria only consist of location, age, and gender preference. Matchmakers are more concerned with forming lasting relationships, whereas dating apps typically are designed for casual dating. Matchmakers tend to work with a small group of clients allowing these individuals to receive personal attention; this is why matchmakers come with a fee. Dating apps are generally accessible to anyone with a smartphone and can range in price, from free to fairly inexpensive.
When choosing between a dating app, inexpensive online service, and a personalized matchmaker–think about your relationship goals. Are you looking for something causal or something more serious and long lasting? Do you desire personal attention or are you mainly looking to just meet new people?
Written by Mollie Shimer, Matchmaking Consultant
Meaningful Connections
Facebook
Twitter
Instagram