Is a Professional Match Maker Right for You?
Manhattan, New York City, New Jersey, Connecticut, and Westchester are full of successful singles, and yet for many who are looking for that perfect match, the search can seem endless. Online dating is not for everyone. People are not always who they say they are, and for every person who meets someone on line, there are hundreds who find the experience exhausting.
If you're ready to get serious about meeting someone who is just right for you, you need a matchmaker consultant. You need Meaningful Connections.
Meaningful Connections is a confidential, professional match making service that takes the guess work out of searching for that perfect someone. Instead of hoping you're in the right place at the right time, an experienced match maker with years of experience working with successful NYC-area singles will help you find someone who is just right for you.
Busy Professionals Love Meaningful Connections.
Dead-end dating is a time consuming process that busy professionals simply don't have time to endure. Life is short, and finding the right person to spend your time with is a key to realizing your true potential and happiness.
Meaningful Connections is geared specifically to New York professionals, and is based on the age-old tradition of matchmaking.
Fay Goldman, a matchmaker with over 18 years of experience and a native to New York, gives her clients personal, customized and confidential attention — drawing upon her professional skills, her years of experience, and a broad clientele. Fay can help you find exactly what you're looking for and who you're looking for.
Match Making – It's like having a concierge for your personal life.
You hire a professional to do any other important job in your life: from caring for your health to decorating your home. So why would you leave one of the most important aspects of your life to chance or to spending hours thumbing through tiny pictures on the internet? To find what you desire in a partner, you need the assistance of an expert with access to hundreds of New York area professionals who also are looking for their perfect match.
Meaningful Connections is the right choice because we cater to the educated professional in the NYC metropolitan area. Our service is 100% confidential. You'll never get a high pressure sales pitch at Meaningful Connections, and we offer the flexibility that only comes from a personalized service.
Contact us for more information.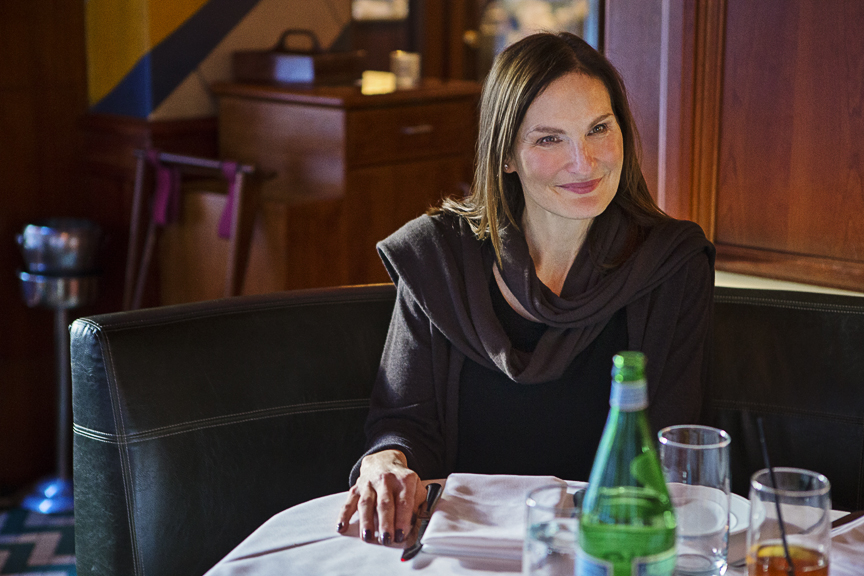 Photo credit: Kristiina Wilson
"Fay's growing reputation has grabbed the attention of Glamour magazine, The New York Daily News–which comments on her 'exclusive clientele,' Time Out New York, Fox 5 News and others who frequently call upon her to comment."
Read about MeaningfulConnections in the New York Times!