ABOUT US
In the whirlwind of New York City, finding a match can be tough, much less falling in love. People are endlessly busy, glued to their smart phones, lost in the bustle. Managing an online dating account is exhausting, like a second job. Meaningful Connections has adapted the timeless tradition of matchmaking to the demands of life in The Big Apple. It's a boutique agency, meaning its not about the volume of our clientele - we look for quality. Every meeting, or "first date", is tailored to the needs and aspirations of the client through a comprehensive interview. It's as formal as you want it to be. The most important thing is getting to know you - whether its exploring the layers of your life in a round of chitchat, making a checklist of desirables, reviewing what has and hasn't worked in the past, or all of the above. From there, more communication allows for feedback, more conversation and the maintenance of trust. The process starts and ends with who you are and what you're looking for. What you'll find is a Meaningful Connection.
OUR TEAM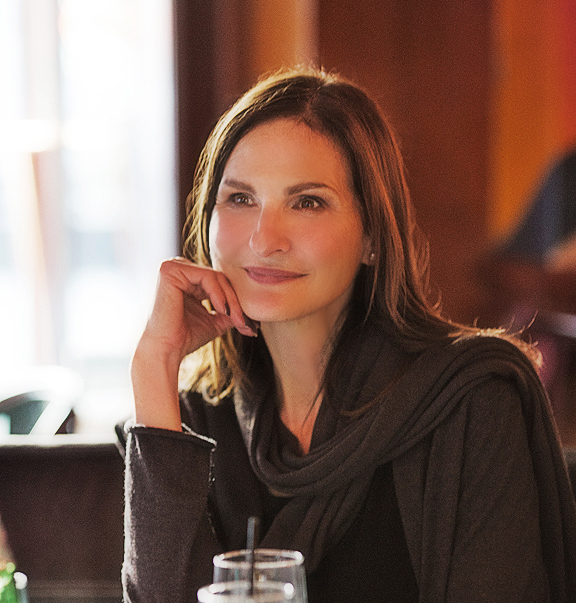 Fay
is a native New Yorker with two decades of experience in the matchmaking game. She knows the city inside and out. The do's and don'ts, the intangibles, the unwritten rules, and all the dimensions that make living here unique. Whatever chapter of your life is unfolding, Fay knows what it takes to find the right person to cherish it with. She has a network of New Yorkers who have thrived in their careers and their passions - and she knows how to use it.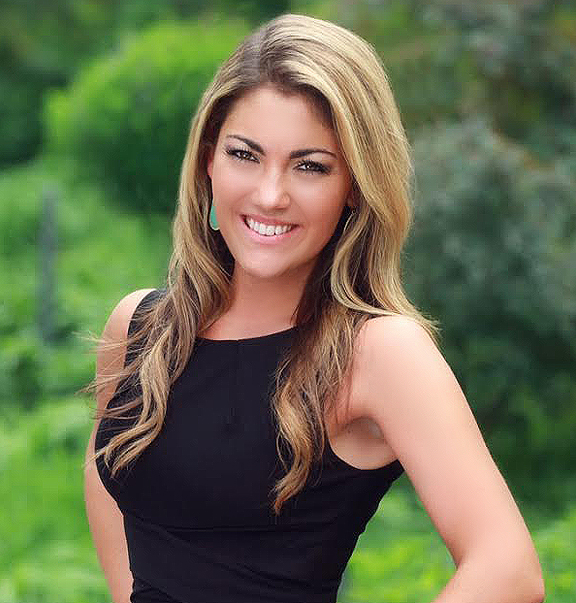 Kelly
has spent seven years as an event planner and concierge, and now she brings her talents to matchmaking. She's plugged into the pulse of Manhattan, out and about without slowing down to broaden her "network" and deliver for clients.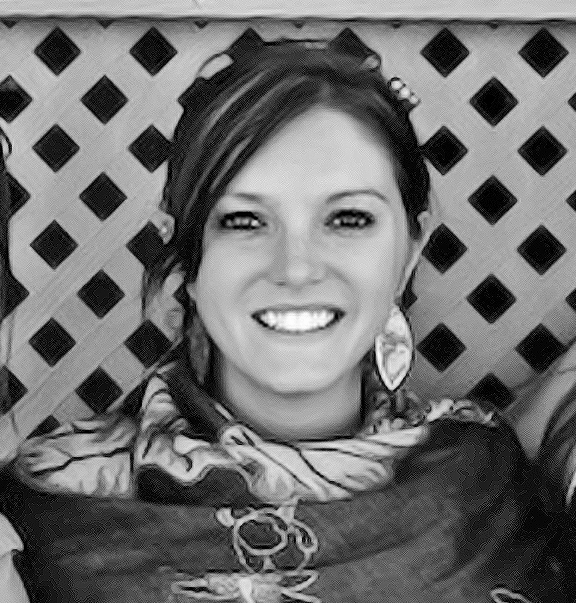 Alisha
has a knack for recording information to memory and putting it to use. That explains her JD in Law, but it also propels her into a new realm of matchmaking prowess when she's attending a social event, or meeting someone new with a client in mind.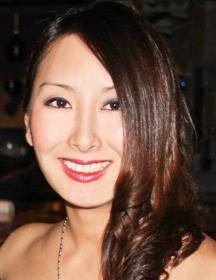 Toni
passionately combines her experience in business consulting and as a licensed social worker to provide romantic introductions and help you find love. Nothing makes her happier than using her special ability to uncover your deepest desires to help you meet your perfect match.